Top-Rated Waste & Recycling Services
Get dependable and affordable green waste services on demand.
Commercial Trash and Recycling Pickup
Handling waste properly is crucial for businesses of any size. That's where Sourgum steps in - we provide you with the necessary equipment and a flexible collection schedule that suits your needs, allowing you to manage your waste efficiently and cost-effectively. To take it a step further and benefit the environment, our recycling programs will help you minimize your company's waste disposal expenses and decrease its carbon footprint.
A garbage compactor can be a game-changer for any business. If you are generating a substantial amount of waste, a compactor can significantly reduce its volume, resulting in fewer pick-ups and increased storage space. By investing in a garbage compactor, you can achieve a more efficient and cost-effective waste management system, making your business operations smoother. Get one today!
Roll-off Dumpsters for Construction and Demolition
Do you need an efficient and dependable waste disposal option for your job sites? Sourgum Waste offers just that with our C&D roll-off dumpsters. Our service combines the benefit of on-demand ordering and access to a vast network of haulers, ensuring a dumpster is always there when you need it. You'll love our transparent pricing and volume discounts!
Roll-off Dumpsters for Landscaping
As a professional landscaper, managing piles of yard waste is the last thing you want to worry about. Our roll-off dumpsters provide a convenient solution to job site waste management, making it easier and more efficient for you to work. With transparent pricing tailored to the type of waste you're disposing of, you'll never have to pay more than necessary or be concerned about hidden fees.
Whether you need a porta potty for your construction site, an event, or anything else, we've got you covered. Sourgum Waste provides sanitized and fully stocked portable toilet rentals for all of your portable restroom rental needs.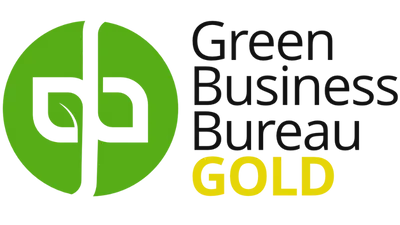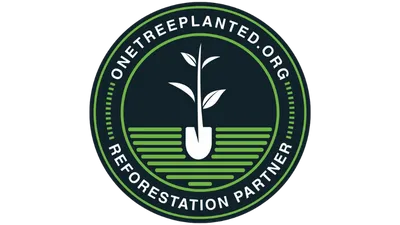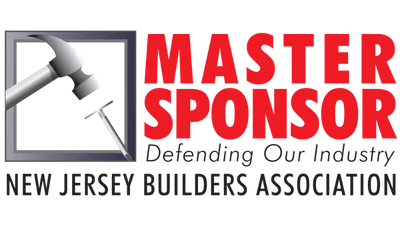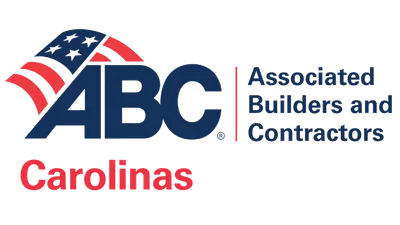 Rolling in Good Company
We are members of several builders' associations as well as sustainability organizations.
Roll-off Dumpsters for Household Items
Get rid of your household clutter with ease by renting a roll-off dumpster from us. Whether you're moving homes, participating in spring cleaning, redecorating, sending your child to college, or simply decluttering, we've got you covered. Our roll-off dumpsters are available in different sizes and weight capacities to match your specific needs, and our team is here to guide you through the entire process, ensuring that you get the best price and a seamless experience in disposing of your household items.
Roll-off Dumpsters for Renovation
Transform your home with ease by renting a roll-off dumpster from us. Whether you're undertaking a home renovation project, expanding your living space, tackling that long-awaited basement or attic makeover, or installing eco-friendly solutions like solar panels or geothermal energy, we have the perfect dumpster for your construction waste.
Roll-off Dumpsters for Yard Waste
Your outdoor space is an extension of your home and a place for creating memories. Whether you're readying your garden for planting season, starting construction on your dream backyard pool, or clearing away storm debris from your patio, we're here to assist you with the disposal of all your landscaping waste - no matter the size.
Residential Trash and Recycling Pickup
Frustrated with unreliable trash collection and endless customer service wait times? Fed up with excessive fees? Sourgum Waste provides dependable and affordable solutions for your recurring trash and recycling needs. Our pickup schedules are consistent, and we utilize modern management tools to streamline the process for you, all supported by friendly customer service.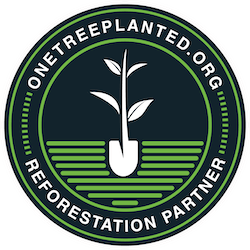 With Sourgum Waste You Make a Difference
When you rent a dumpster from us, you not only get great service and pricing, but you also make a positive impact on the planet. For every dumpster rented through Sourgum, we make a donation to One Tree Planted , an organization that specializes in reforestation efforts. Every order = one tree planted. Help us heal the planet one tree at a time and order your roll-off dumpster rental today!
Trees planted so far: 26,261
Where Does Sourgum Operate?
Need Help?
Our chat and phone lines are open between 7am and 7pm ET, and we respond to emails within 24 hours.